Our name embodies the Lake Superior Region of our origin and our commitment to a superior level of quality service to our members. Our longevity is no accident. Our team of seasoned mineral industry professionals is committed to continuing the high standard of excellence established by our founders. We serve our members with honesty and integrity.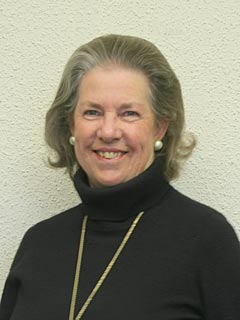 Charlotte Lyeth Burton
Chairman
Charlotte Lyeth Burton is Chairman of J M Longyear, LLC, a family held corporation that holds land, timber, mineral and manufacturing interests in northern Michigan and Minnesota. She currently serves as Chairman of Superior Mineral Resources LLC. Mrs. Burton's other professional life has been as a non-profit fund raiser, working for The University of Michigan, The New York Botanical Garden, The Maritime Center in Norwalk, CT. Additionally she has served on many Boards, including Adventure Unlimited in Colorado, Shakespeare on the Sound, which presents an annual summer festival in Rowayton, CT as a community event, and is on The National Trust for Scotland USA Foundation board.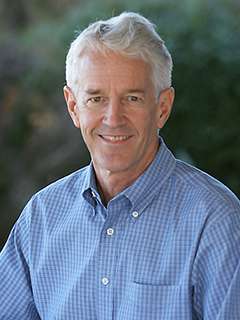 Noel F. Bennett
Noel F. Bennett received a B.A. in History from the University of Wisconsin, Madison, Wisconsin. He founded Bennett Developments, Inc., a sole proprietorship developing and managing commercial real estate in Boulder County, Colorado. In 1990 he formed Bennett Investments, Inc., an investment advisory service which provided portfolio management to individual clients in partnership with Money Strategies, Inc., a Boulder-based investment advisory firm. In 1999 he became a principal and portfolio manager at Peak Asset Management, LLC., in Louisville, Colorado, and continues in this position. Noel is a board member of The Bennett Office, Inc., in Minneapolis, and serves on the board of Cascade Mining, LLC., in Hibbing. He is a member of the CFA Society of Colorado and the CFA Institute.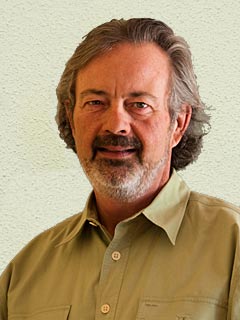 Edward Gale
Edward Gale was born and raised on a farm in North Dakota. He graduated from Mesa State College in 1976 with a B.A. in English. Edward settled in Minnesota in 1981 and farmed in Minnetrista, Minnesota, for 19 years. During this time he served in appointed and elected positions, including Chair of the Metropolitan Parks and Open Space Commission from 1993-99 and as mayor of Minnetrista 1996-98. Since 1995, Edward has been involved in the mining business serving as an officer or Managing Partner of four mining companies. In 2000 he relocated to Santa Fe, New Mexico, earned his M.A. from Southwestern College, and has since 2004 been a Licensed Mental Health Counselor in private practice in Santa Fe.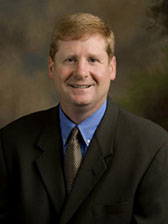 Stephen J. Hicks
Stephen J. Hicks is President and CEO of J. M. Longyear LLC, a natural resources company with interests in the upper Midwest and Canada. He is also CEO of Frontier Renewable Resources LLC. Steve brings more than twenty years of experience in businesses focused on natural resources to the Board. An alumnus of Michigan Tech (MTU), Steve graduated in 1983 with a Bachelor of Science in Business Administration, Accounting and is a graduate of the University of Michigan Business School Executive Program. He presently serves on MTU's Board of Control and has served on MTU's School of Forest Resources and Environmental Science Advisory Committee and Building Expansion Committee. He has also served as chair of the Michigan Forest Products Council.
Rory L. Pillsbury
Rory Pillsbury, a native of Washington, DC, holds a B.A. from Kenyon College and a Master's in Real Estate Development from Georgetown University. Rory is a Senior Construction Manager and Asset Manager with Hines Interests LP, a Houston based privately owned global real estate investment, development and management firm, where he is responsible for large-scale new development, capital improvement and tenant buildout projects as well as asset management services in the Washington, DC office.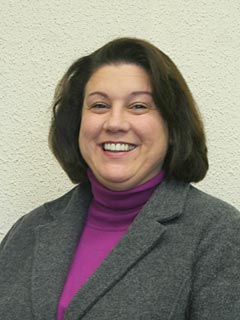 Robin Bennett Schoenwetter
Robin B. Schoenwetter holds a Bachelor of Arts degree (Magna Cum Laude, Phi Beta Kappa) and a Juris Doctorate from the University of Minnesota. As an attorney, she has experience representing high net worth individuals on a wide range of estate planning, trust administration, and business succession issues. She also has extensive leadership experience in the nonprofit arena. Robin brings many years of mineral resource investment management experience to the board. She also serves as a board member and past board chair of The Bennett Office, Inc.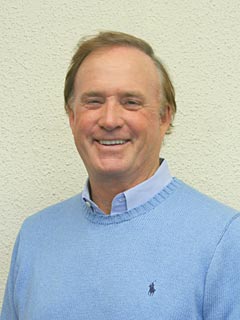 John P. Snyder III
John P. Snyder III was born and raised in Minneapolis, MN. John now resides in southern California. He graduated in 1969 from Colorado College with a degree in Business Administration. John has been in senior management most of his adult life and has owned several small businesses. He has been involved in the mining industry for over thirty years and currently is a governor or managing governor of five different mining LLCs. John served as Chairman of the Board of Directors for Superior Mineral Resources from 2015-2019.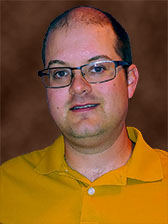 William D. Boucher
General Manager | Chief Engineer
Email
Bill Boucher was raised in Northern Minnesota. He graduated from Itasca Community College in 2005 with an Associated in Science degree in Engineering before graduating from the University of North Dakota with a Bachelor of Science in Civil Engineering. Bill has spent his entire career in the mining industry. He was hired by United States Steel in 2007 as a Management Associate. From 2007 – 2019 Bill performed various roles within the Mine Engineering and Operations groups at U. S. Steel's facilities of Keetac and Minntac. Bill joined the Minnesota Department of Natural Resources, Division of Lands and Minerals in 2020 as a Engineering Specialist. Bill came to Superior Mineral Resources in July 2021 as the General Manager and Chief Engineer. Bill is a member of the Society for Mining, Metallurgy & Exploration (SME) as well as the Engineers' Club of Northern Minnesota (ECNM).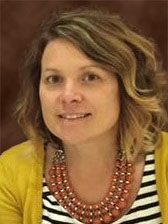 Brianna J. Stevens
Business Manager
Email
Brianna has lived in Minnesota her whole life, moving to Hibbing in 2008. She graduated from Lake Superior College with an Associate of Arts degree. Brianna came to Superior Mineral Resources in 2012, starting as the Administrative/Technical Assistant; in her time at Superior Mineral Resources, Brianna has held many different titles and responsibilities, with her current title of Business Manager.